This CC cream is suitablefor all skin types:Ideal foroily.dry.combination.acne.sensitive skinoreven red skin.Wraps upon skin for anaturally smooth.silky finish.No more cakey & stuffy makeup!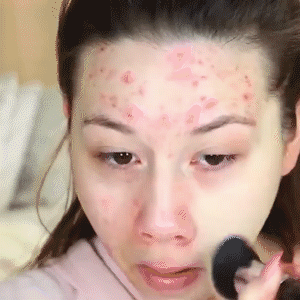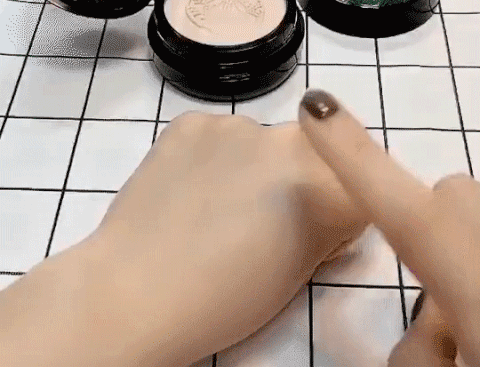 CHOOSEBASED ON YOUR SKIN TONE
If your skin tone is fair to olive .pick the color"BRIGHTEN"
If your skin tone is light brown to black brown. pick te color"NATURAL".
HOW DOES WORK?
This CC cream is a skincare-makeup hybrid: It works as a makeup foundation to fully conceal flaws includingwrinkles. flecks. acnes. large pores. acne scars & any dark spot.
Unlike traditional BB cream. CC cream also containsskincare ingredients forintense hydration and to balance sebum levels. reducing acne. dry patches. skin irritation and preventing acne breakout.
FEATURES
Tap-on Buildable Coverage:Tap to form sheer. medium or even full coverage toconceal flawsincluding wrinkles.flecks. acne.large pores.acne scars &any dark spot. andimproves skin textureforyounger-looking skin.

Enriched with:

Vitamin E for anti-aging benefits Hyaluronicacid for hydration. protection and filling wrinkles.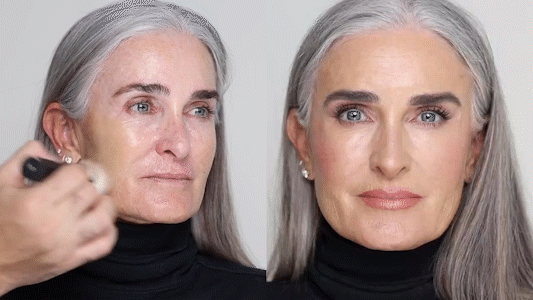 Unique Makeup Brush:Appliesmushroom head spongedesign with unique cutting & holes.

Excellent Oil Controlling:No cloggingof skinpores.preventingacne breakouts.
Long-Lasting. Waterproof &Sweat-proof:Stays long up to24 hoursand keeps soft coverage without greasy feeling.
Anti-UV:Featuring SPF 20to protect against UVA and UVB rays.

For All Skin Types:Ideal foroily. dry. combination. acne. sensitive skin or even red skin.