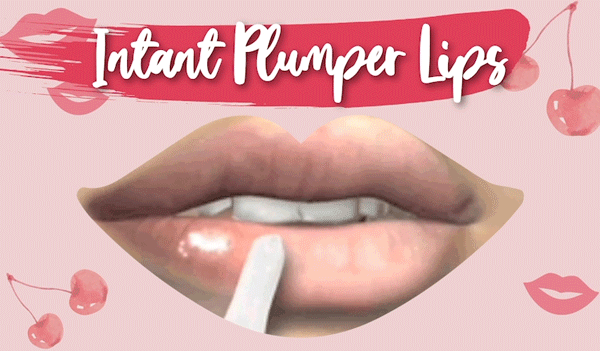 A lip plumper for immediate satisfaction and long-term results!
KissUp Lips Plumperinstantly improves lip volume. adding a pop of lip-boosting color while hydrating dry areas.
KissUp Lips Plumperis formulated to moisturized and soothe dry lips. reduce the lips lines and effectively cares your delicate lips all-weather.After just a few minutes of use. It moisturized your lips and will make you lips full and beautiful instantly. It is affordable. notably.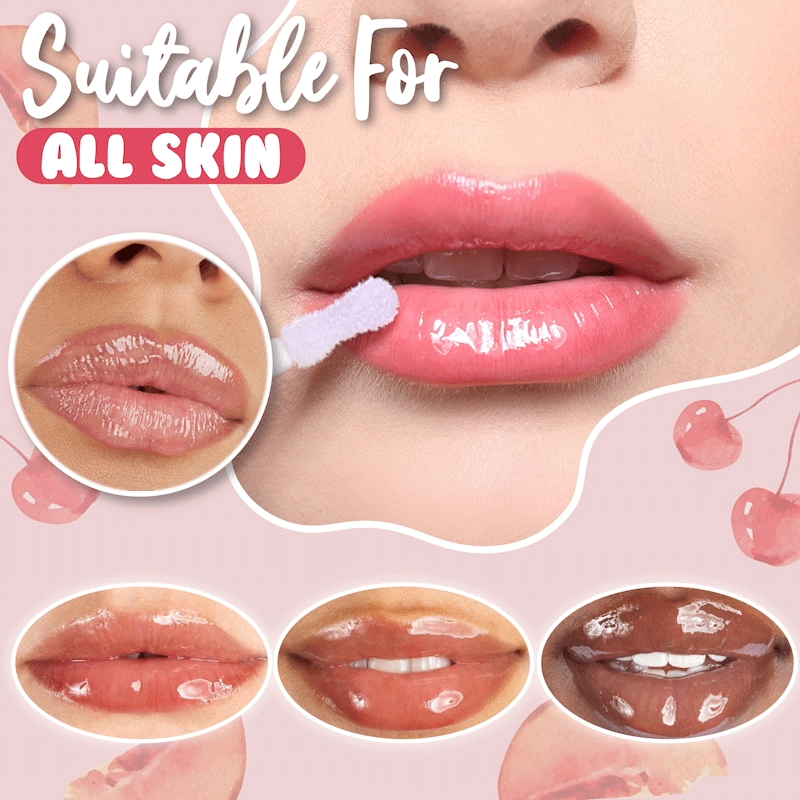 It is suitable for all skin. it is really safe to your sensitive lips.!The lip plumper gloss keeps your lips looking plumpy. soft and moist for hours.
Thisplumper professional lip can solve your lip problems. such as lip not full. dry and lack water. etc.. and take care of your lips.This lip plumper provides a day and night care.
Crystal clear liquid is made of natural plant and medical grade material.harmless to your skin. No side effect.
Theliquid has a light texture and is not sticky when applied to the lips.

SPECIFICATIONS
Product Size: 3.2*2.7*11cm

1 XKissUp Lips Plumper (including package)