Product Description:
1.Products include:Shell, soft bomb, silencer, lower supply magazine, tactical flashlight, infrared sight.
2.Pistol: Simulates the loading andshell ejection of a real gun, which can shoot soft bullets.
3.This Pistol is made from high quality materials that are ensured to be safe, non-toxic and environmentally friendly.
4.Fight safely, don't shoot at the person's head and eyes with a gun.
5.There are no tools required, Simply follow the pictures on the box to have this toy gun for some combat battle game scenarios in minutes.


Material:Plastic
Age Range: 14 y+
Note:Toy guns are very special products, and the transportation time may be longer than ordinary products.
If you have any questions, please contact us.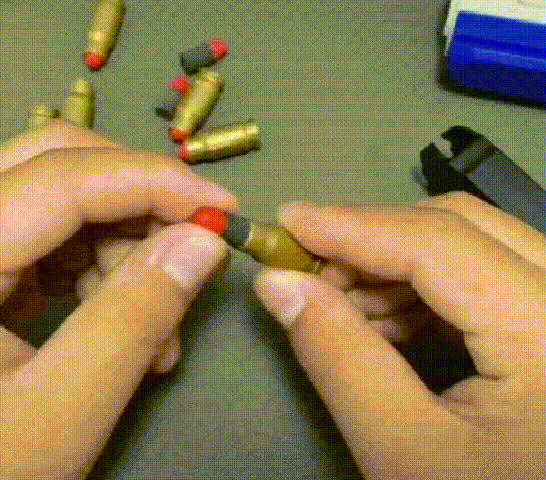 🔫Shell Throwing Effect
There will be a simulation shell ejection effect every time the load is launched